**New Program Alert: Check out the WTH am I doing with my Life eKit here.**
Welcome to the Big Dream Program. My gosh, I have waffled for months about how to write a lovely warm introduction for you. Because I am so happy you are here.
And bless me, nothing I seem to write says it like I want to say it in this video, so maybe that's best… 🙂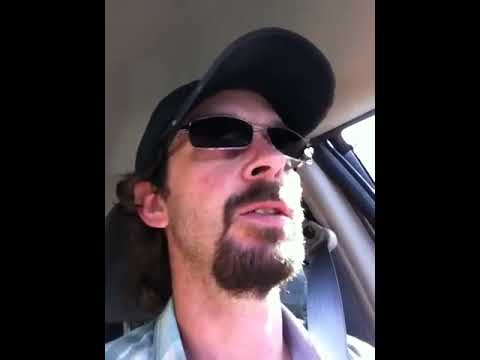 ** breaking news update 😉  **
My Relationship Resolver eKit is now ALIVE. If you know someone who is struggling – argh 🙁 – with a relationship in their lives. If they've been feeling down, tired, or frustrated with a friend, a spouse, a child, maybe a co-worker, a boss, or even someone from their past – here is the Big Dream Program approach to this… Watch the video and explanation, and get the kit here.
For the first 100 people – it's $25 for the WHOLE PROGRAM 🙂  – currently 100 66 left.