Welcome to your kit! Yay! I'm so happy you are here, and I hope to do your time and your ambition justice by laying out one heck of a perspective from which to view your life and work design.
These concepts have changed a lot of lives over the last number of years, but first of all – mine. Completely. I'll tell you more about that story in the coming video series so that you know where I'm coming from.
Before we begin – Two important housekeeping items!
1. be sure to bookmark this page in some way so you can always hang on to your kit!
2. Enter your deets here so I can send you updates and any extra material (don't worry – you can unsubscribe anytime you want)
Now… let's begin. My guess is you've been spending a lot of time and energy thinking about, brainstorming, reading books, and otherwise engaged with this 'wth am i doing with my life?!' question. There's nothing funny about it either, is there.
It just. sucks. to get up day after day, if you're anything like me – for nearly two decades… feeling like you're meant for something in this world, if you could just figure out what the heck that is.
So you may have asked yourself… over, and over… 'what would i like to do?' Let's start there: Video – Why asking what would I like to do can keep us stuck a looooong time.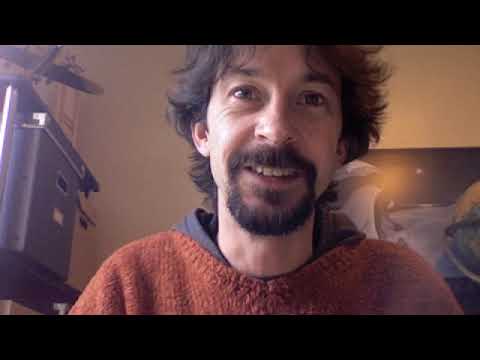 (by the way, some of my videos I did whilst bringing attention to various workshops and teleseminars over the years – please just ignore those short plugs when they come up)
So… Exercise 1:
As suggested at the end of the video… you can sit down right now – carpe diem, or take yourself off to a nice coffee shop or someplace and have a go at the question – how would i like my life to feel?
Ninja bonus tip: As you do this exercise, you may feel a huge percentage of the 'wth am i doing with my life frustration' begin to dissolve. Turns out – with a better question, you DO know what you want. 🙂
Best,
Alex