This kit is all about how to make a fresh start. Life can get so… well… blah sometimes. Or tough. We have responsibilities, jobs, families, and we're trying to figure out how to get the ole spark back. Or we've been feeling (perhaps for a long time) that we're really meant to be DOING something in this world. something fun. something meaningful, and we just don't know where to start.
If you're anything like I was, days can turn into weeks, months, years… and we can find ourselves waiting for life to… start.
Like waiting for the lotto. Some zinger idea to strike us that would change everything.
1. We will start here with this video so you can see what I mean. I recorded this while on a big dream roadtrip around the USA, and I wonder if it will bring some new ways of thinking…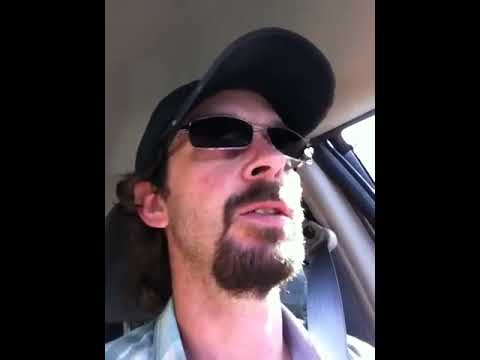 If you would like to watch a more detailed version of the 5JRs, here is a video version of my travelling 'Calling Workshop – aka What the *&^% am I doing with my life?!'  
You may need the latest version of Quicktime to watch. Parts 1-7 are relevant, admittedly parts 8&9 need to be redone, but I think you'll really enjoy the others. 🙂