2. Sounds good. Where do I start on the JRs then? In my experience the BEST place to start, the biggest bang for your buck, as it were, happens when we start to 'entertain' our dreams… maybe even small ones 😉  Dreams are not luxuries, in my opinion, they are door openers.
They lead to so many other things than just the dream itself. Even folks that are desiring a massive change in their lives, like finding an amazing new career for instance, often find that what starts things off in the best possible way… is taking some dreams off the shelf, dusting them off, and seeing what might just be possible!
Here is my popular eWorkbook on the subject: the Jumpstart. It guides you through the process of designing your 'bucket list' (those 50 things you'd love to do before you… well, kick the ole bucket)
You will also find some great insights on HOW to begin, and how to keep going… AND a kicker Goal Log to keep on track!
Click the link here to download the pdf and begin: the Jumpstart eCourse Complete & Goal Log
Here is a video I did on the topic of *fear*… that foot-draggy, I don't know if I can do this, I don't have the time sorta excusey thing we ALL do… What does this mean? Are we just unmotivated? Not at all. I've got something to share on the topic, the lamentable account of my high school dances, and 2 insights on what to do about the motivation thing…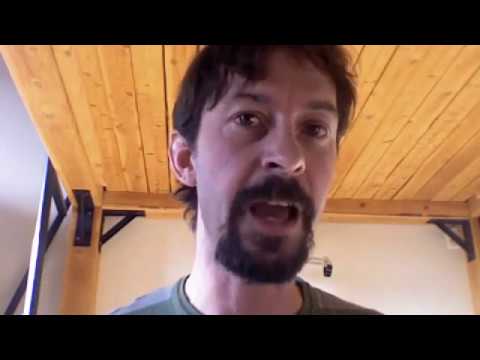 AND… last but BEST, I think you'll LOVE this. We have a whole community of people working on *small* dreams together. It began as a movement on Dec. 7th, 2011 and has swelled to over 400 people FAST.
We've got a Facebook page, and our own forum online where folks are sharing the most inspiring and fun dreams… small and big! Please join us if you think it would be helpful to begin your small dreams *NOT* in isolation. It helps SO much. 
You can read about it, and participate here: 
<–Take me back to part 1  |  Take me to part 3!–>