Welcome to stage THREE in the Relationship Resolver. Here's what to do…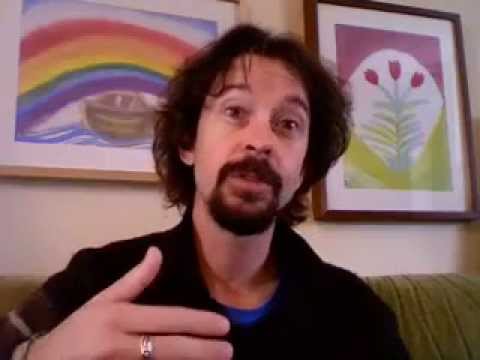 1. Click on the headphones below to download your third meditation. It's called 'The One Way Glass'.
This meditation is quite different from the previous ones as you'll 'see'. It's more 'visual' in nature and for some clients this has been the most useful technique so far.
See what you discover! And remember, this same approach can be used with ANY of your important relationships, not just one.
EVEN your relationship with YOURSELF.
Give THAT a try and I think you will be quite amazed at what turns up. 🙂
Personal message to you – After you've completed the three meditations, and had a listen to my take on the whole 'relationship' thing… do you see or think about them a little differently now? Has this opened your eyes to something you didn't see before? Have you noticed real changes in the feel of a relationship in your life?
Drop me a line. Tell me about it. My email address is: alex [at] bigdreamprogram [dot] com.
And… if you like my take on relationships, you might like to consider my take on life direction. It's all in the WTH am I doing with my life?! eKit. (psst… it's 10+ video modules and pdf workbook, and it costs $1)
Here's to you, and here's to your big dreams. I wish you best of luck and hope we walk more of this journey together.
Big hug,
Alex