Welcome to module ONE in the Relationship Resolver! Here's what to do… Start with this video.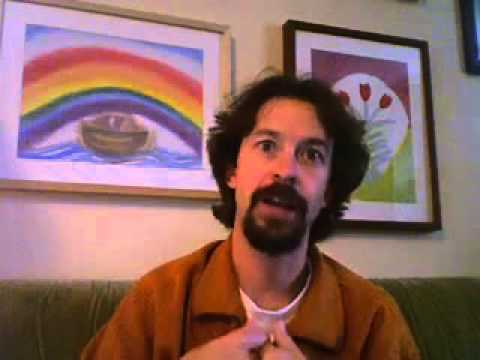 Okay! Let's get GOING 🙂
Step 1: Download your pdf welcome and worksheets here. This will help you track your progress, SEE what is happening, and get your checklist to rock this. Click to download, and you can print it off from there:
Step 2: Allow yourself about 20 mins. of uninterrupted time, headphones if you need. Click on the headphones below to download your first guided meditation. It's called 'The Visit Within', and it is the most foundational place to begin. (Note: If you don't have a dropbox account, you may be asked to create one. It is simple and free, and allows you to download your 3 meditation files from me straight to you rather than trying to always listen online. The reason: now you can have em forever, and move them to a phone or device if you like, etc.)
Suggestion for Super Keeners (you know who you are!!):  Listen to this first meditation THREE TIMES over the next couple of days before the next stage. You don't have to do this, but just know that every repeat of these meditations will open your eyes further, and allow you to feel more and more of the inner changes they can herald.
I wish you the very very best with these, and if they rock for you, i'd love to know. I'm trying to make a difference in 1000 lives with the Relationship Resolver, if I can, and I'd love your name to be on my list 🙂
 When you are ready for the next step, here is the link to Module 2: The Ripple Effect
Big hug,
Alex