Welcome to the resource kit! 
My goal with this is to provide you with really really kick-a** resources. so that your dream can not only come to fruition, but you can see how it ties into a much bigger picture doorway for you. From here on out. 
I don't know if you'll quite see *small* dreams the same way again. Here's just the tiniest beginning of what I mean. See what you think of this: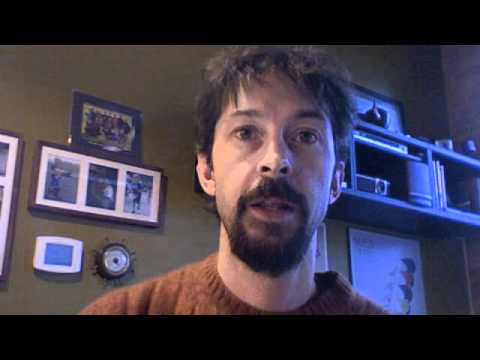 I've been running the big dream program for 3 years, giving workshops all over North America, and as a result…
I've collected some serious ninja skills that I can share that will make your small dreams journey sing… really sing. I can say that, because I'll also freely share my weaknesses 😉
 The resource kit is the collection of everything I've learned about getting our inner incredibleness more out into the world. Beginning, with a small dream…. 
The resource kit is about:
~ becoming more aware of what's possible, how to part the clouds of confusion in figuring out our way forward
~ the 'Crossing the Hardwood Floor' pdf: understanding the stagefright that comes with beginning our dreams
~ Meditations / visualizations that can help really unlock the reasons WHY we are doing this dream, and how our energy relationship with it is VERY important. Beginning in week 1 with 'the Goal Visualizer' and soon after the 'meeting your dream for a coffee' 😉  I think you'll enjoy that one.
~ teleclasses and videos with lots and lots of help and inspiration, and advice for the sticky bits.
How to get all of this:
it's easy. I am charging $30 for this (super-cheap) but also really honours myself and the value I know is in this for you.
If $30 is a struggle for you, I know how that can feel. Or if you'd love to give more than $30 because that feels right… I'm so not averse to that 😉  Click the donate link instead and put in the amount that feels really great for you.
You will be directed to the Resources Webpage immediately after payment. Any problems, or get lost, drop me an email!