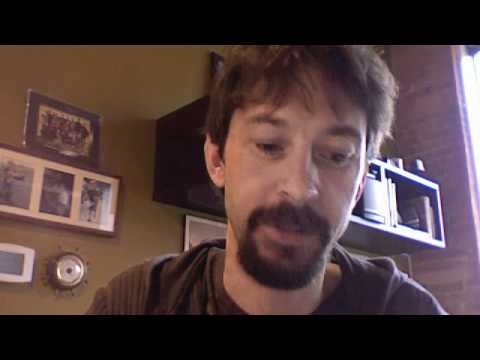 I'm so glad you found your way here to the 1000 small dreams movement! The video above explains where it came from, and where it's going.
You can check out our FB page here for lots of buzz.
Sign up below, check it out and see if you'd love to take part in this, launch a small dream of your own over the next 40 days. You can of course unsubscribe anytime if this isn't for you!
I'll be sending out details by email inviting you to our social forum where it'll all be going down, where you can meet other like-minded folks who have already begun to launchsome really really neat stuff. I think you'll enjoy meeting them 🙂
~Alex Baisley 
 And Here is the link to the resources kit!